What's New?
WEEK 4
Tuition is Due Next Week!
Memorial Day Closure
Click Here for Make Up Classes
Online Registration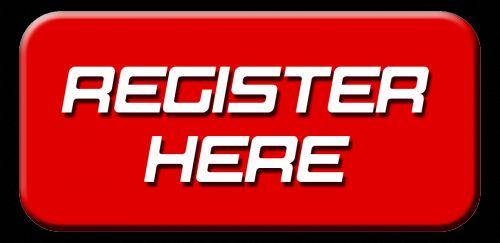 Welcome 2013-2014 Sonics All Star Cheerleaders
So excited to welcome our 126 Athletes to our 2013-2014 Sonics Teams! 8 Teams! Sonic Boom!!!
Tiny "Love" Level 1
Mini "Dream" Level 1
Junior "Inspire" Level 1
Youth "Imagine" Level 2
Junior "Believe" Level 2
Junior "Passion" Level 3
Senior "Mystery" Level 4
Super Sonics Special Needs Team
Click Here to View the 2013-2014 Sonics All Star Teams
Excited for the New Season! Practice begins this Wednesday! Go Sonics!